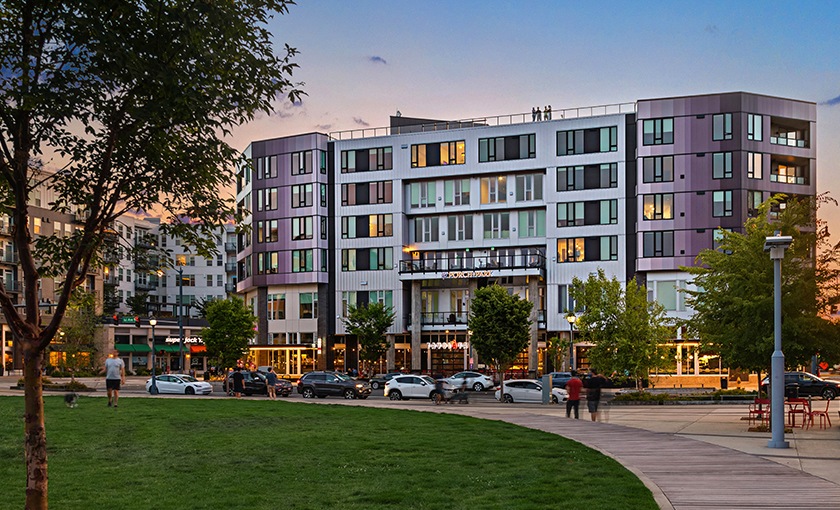 The Front Porch To Downtown Park
Like the prestigious Park Place & Boardwalk squares on the gameboard of Monopoly, Porch + Park is one of the most valuable spots to "land on" within Downtown Redmond.

The one and only Porch + Park location is A Walk Anywhere Community™ that connects you with the heart of Redmond Downtown Park. Grab a bagel, jump on your favorite bike trail, and take in the gorgeous rooftop views with friends — "GO" your own way at Porch + Park.