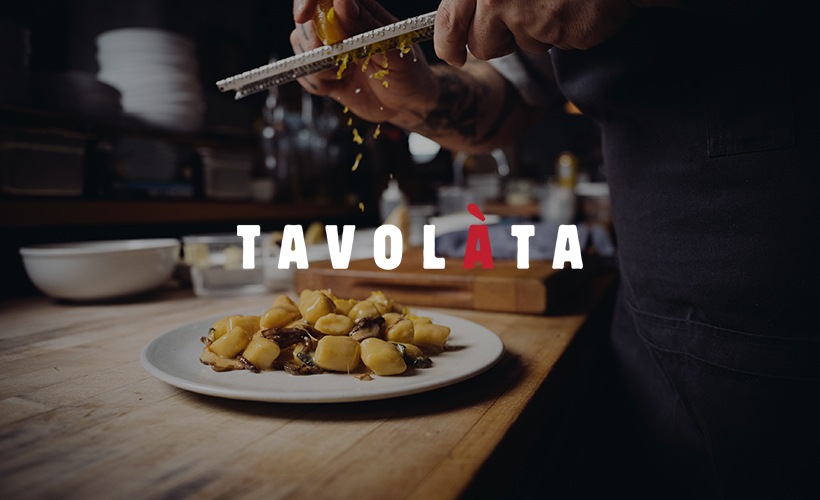 Tavolàta
Tavolàta is all about the pasta. From Rigatoni to Tonnarelli, Spaghetti to Linguine - they extrude it all fresh daily. Slide up to their giant communal table, grab a spot at the bar, or book a private spot for your next gathering.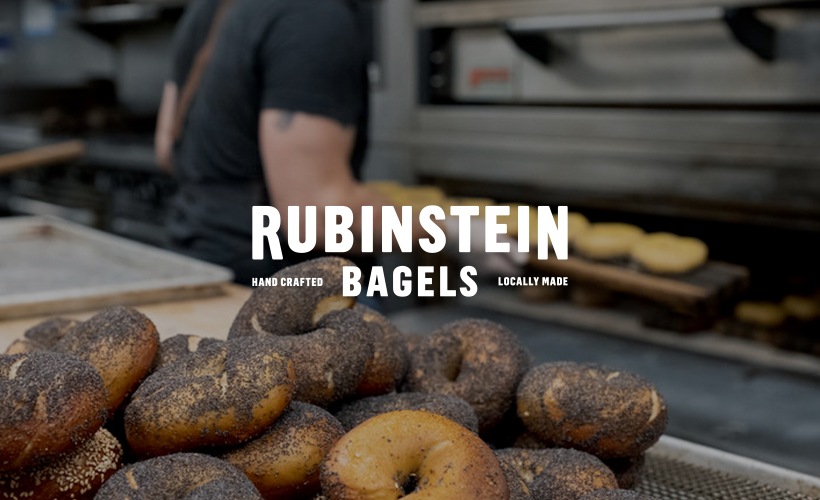 Rubinstein Bagels
Slinging breakfast sandwiches (think open-faced lox, chorizo, and egg, or egg and avocado) for morning commutes and laid-back lunches, enjoy a bagel loaded with lots of toppings made from high-quality organic flour.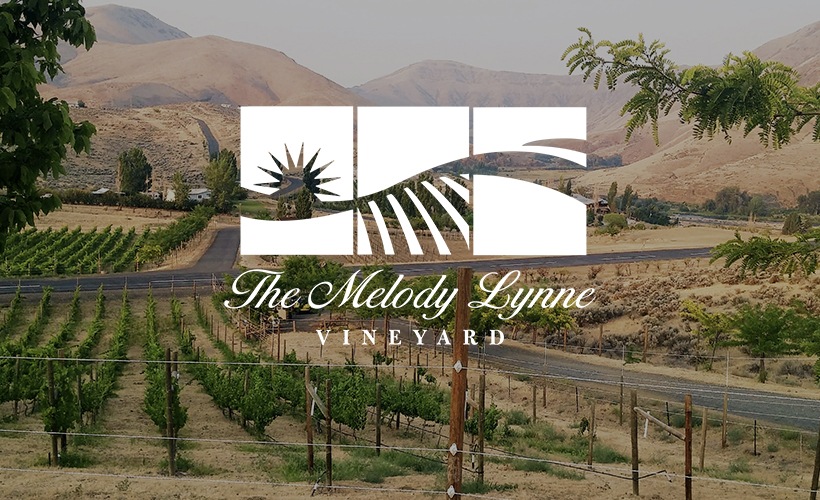 The Melody Lynne Vineyard
Their vineyard has several unique and important characteristics that directly translate to their wine's taste and quality. Come visit their Redmond tasting room if you're curious to see how this unique terroir creates truly special wines.